See what our guests say!
A selection of guest reviews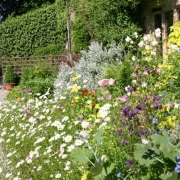 We stayed in the beautifully appointed Plover Cottage for a week over the Easter break. Everything was thoroughly clean and the cottage was warm with the added bonus of the open fire which we lit every night as we don't have one at home! The cottage is small but perfectly formed, with three bedrooms and two bathrooms, and has everything you could need for the week. The views are spectacular. Edale is a short walk away through farm land (lambs when we were there). We have two more cottage breaks booked this year and they have a lot to live up to.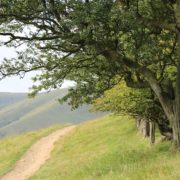 We love this cottage, it's really the best rental cottage we have been to. It's pretty and traditional yet super comfortable with lovely bathrooms and kitchen, open fire, magnificent views and Sky TV! We made our second visit at Easter with two children and had a lovely time with great walks direct from the cottage and lots to see and do in the area.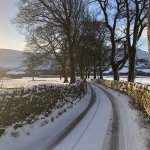 We spent 5 wonderful days at Plover cottage as a family of 4.
We found the cottage layout to be ideal for the holiday. Kitchen with island and dining area and very cosy living room with log fire. WiFi can be hit or miss but that was not an issue, especially with the sky cinema available on the Sky box.
3 bedrooms which meant our 2 children could have their own bedroom. Very reasonable bedroom size and ensuite for master bedroom.
The cottage had everything we needed or could have needed.
Wonderful Peak view from bedrooms.
Dedicated car park for cottages.
We hardly used the car during our stay as we could walk anywhere, pubs, hills…
We were lucky enough to get enough snow during our stay to go sledging with the children in the field at the back of cottage.
We would certainly want to visit again. A wonderful stay in a wonderful cottage. We love Edale.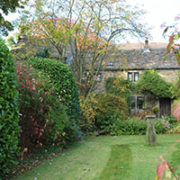 "The Plover cottage was perfect, the weather matched luckily for us. Everything you could need/want for a stay in the beautiful Edale area. The owners couldn't be more helpful and perfect location for walking."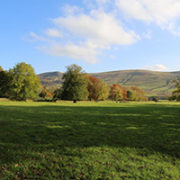 "With all the comforts of home and with the benefits of beautiful scenery on your doorstep makes an ideal location for walking and relaxing. Keith and Jenny make you feel very welcome and are on hand for any questions regarding the local area."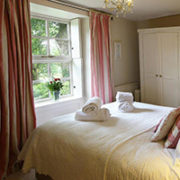 "We had a lovely few days staying in Curlew cottage. The cottage is really well equipped, very comfortable and clean. We were made to feel very welcome, Jenny and Keith were very helpful and have great knowledge of the local area. There are fantastic walks on your doorstep and lots to explore nearby."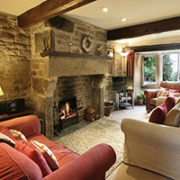 "Just returned from a fabulous family Christmas at Ollerbrook. My sister and I booked both cottages which adjoin Narnia fashion though a little door (mind your head!). This was perfect as each family had its own space but we could come and go without getting wet! The location is superb: amazing views front and back and magnificent walking right from the doorstep."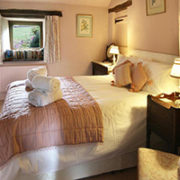 "We had a relaxing 4 night stay in Plover Cottage. I immediately felt completely at home in this lovely, pretty cottage. The views are amazing, the bed was comfortable and there are lovely pieces of furniture but also modern facilities of wi-fi and Sky TV…. The owners are welcoming and very helpful."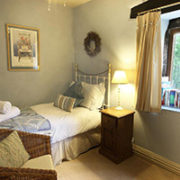 "Great location for getting outside. Curlew cottage was very clean, cosy and warm. Unseasonably warm weather in the middle of October made this a wonderful stay in a beautiful and peaceful location. Cheers!"